ReStore by FBHFH
The ReStore is a home improvement thrift store offering a wide range of building materials and furnishings. We stock new and like-new items at deeply discounted prices available for sale to the general public. We also welcome volunteers.
LOCATION:
505 Julie Rivers
Suite 150
Sugar Land, TX 77478
PHONE:
(281) 783-6115
HOURS:
Tuesday 1:00PM – 5:00PM
Wednesday –
Saturday 10:00AM – 6:00PM
Below is a general list of some of the items we usually have on hand, but we recommend that you stop by in person to check on the selection, availability – and to discover incredible deals.
Furniture – All resaleable, such as Sofas, Loveseats, Dining Room, Kitchenettes (for example), baby beds, and gently used baby furniture.
Doors – Interior & Exterior, many new
Windows – variety of sizes
Plumbing Supplies – VC, fittings and other supplies.
Plumbing Fixtures – Antique to New: shower enclosures, sinks, and other fixtures
Electrical Fixtures & Supplies – Electrical wiring, new & used light fixtures, switches and outlets.
Appliances – Electrical appliances, generally less than 10 years old, and guaranteed to be in good working order.
Kitchen and Bath Cabinets – Bath vanities, kitchen cabinets, etc.
Heaters and Air Conditioners – When available, electric space heaters and air conditioners, Central Heat and Air units.
All Types of Flooring – Gently used and new carpeting, all types of tile, lineolum, hard wood flooring, etc.
Blinds and Shades – variety of mini blinds, aluminum and wood and simulated wood and Roman Shades, etc.
Through your patronage and donations, Fort Bend Habitat for Humanity continues to fulfill its mission and vision by strengthening communities through the building of homes, hope, and opportunities for families to be self sufficient!
Fort Bend ReStore appreciates your donations. Unfortunately, we cannot use the following items: View List of Items We Cannot Use
Mattresses – unless new or in original wrap
Waterbeds
Hottubs
Tanning Beds
Built-in Appliances, Dishwashers, Gas Stove Top Ranges, and Trash Compactors
Used Dishwashers
Used Garbage Disposals
Used Toilets
Tubed Computer Monitors
Printers/Copiers/Scanners
Computer Keyboards – if given by itself
Console TV's and Tube TV's
Select Pianos
Non-working Electronics, Floor model copiers, and Fax printers
Oversized Desks, Metal desks, and Commercial Equipment – nothing over 3′ x 4′, no "L" shaped desks, and MUST be assembled
Armoires and Large Entertainment Centers – no larger than a dresser
Toxic Chemicals or Materials
Paint
VHS Players
Gas-powered Appliances – unless new or unused
BBQ Pits
Broken or Rusted Outside Furniture
Frameless Mirrors and Glass
Fish Tanks Over 100 Gallons
Basketball Hoops
Non-working Appliances
Magazines or Books
Knives and Other Sharp Objects
Anything that does not work or function
Due to the high cost of disposal, ALL DONATED ITEMS are subject to Fort Bend ReStore management or drivers' discretion.
Schedule a FREE Donation Pickup
A Sincere Thank You To

Our Sponsors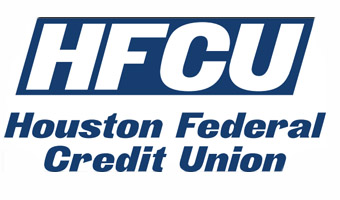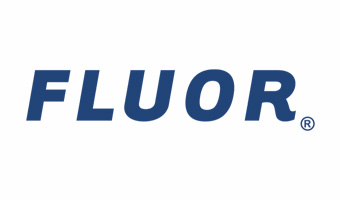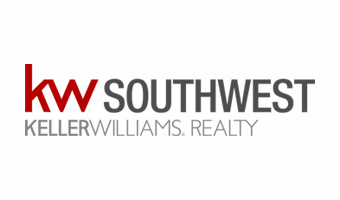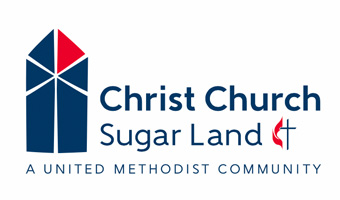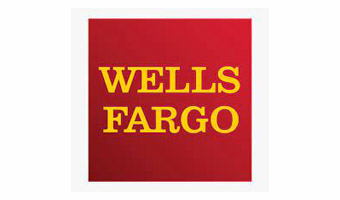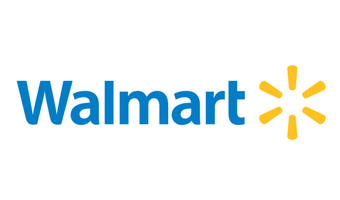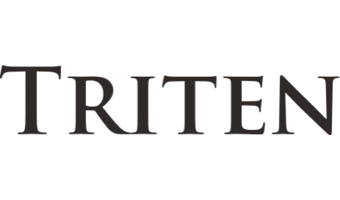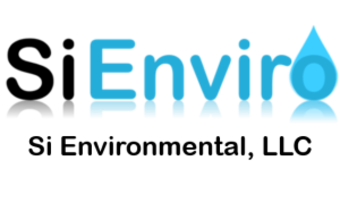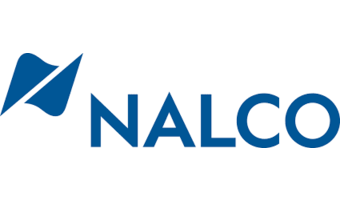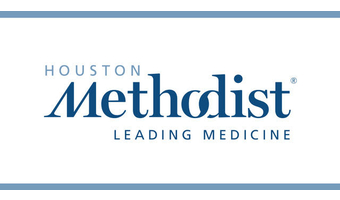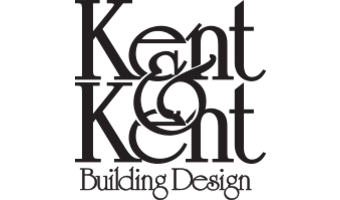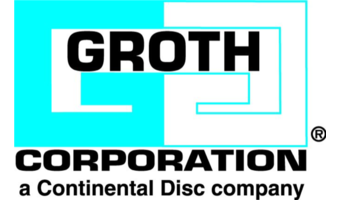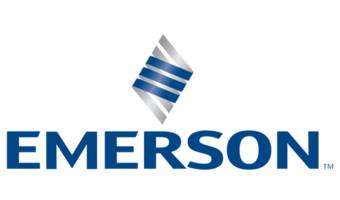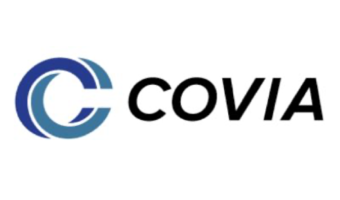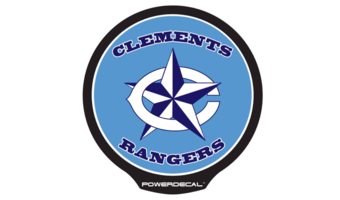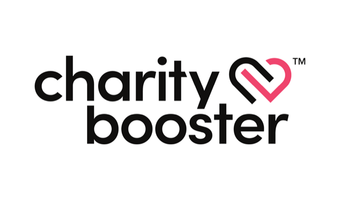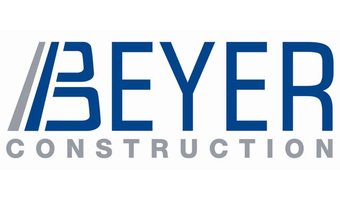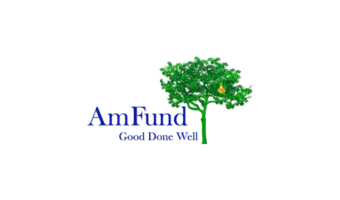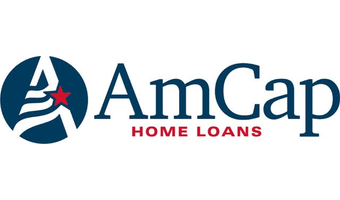 Sign up and stay informed on all Habitat happenings!