Welcome to Fort Bend Habitat for Humanity
Established in 1992, Fort Bend Habitat for Humanity is an ecumenical Christian housing ministry, with a local presence aimed at eliminating substandard and poverty housing in Fort Bend County.
Did you know that 10% of Fort Bend's population is considered to be living below the poverty level?
Building awareness is just a small part of our mission, and we work by enlisting the support of individuals, groups and sponsors at every level of our community to meet our goals. These committed individuals and organizations provide more than just construction labor, administrative assistance or financial support – they come together from all faiths and walks of life to strengthen our community.
"We offer a hand up, not a hand-out".
A commonly asked question is about how Fort Bend Habitat operates. By bringing together donors and volunteers, we are able to build affordable homes for low income families. We go through the process of selecting a qualifying homeowner, based on established criteria that do not discriminate on the basis of race, creed or ethnic background. The selected homeowner then works with volunteers and donor to build their new home, and once complete, it is financed through Fort Bend Habitat on a 0% 20-30 year mortgage.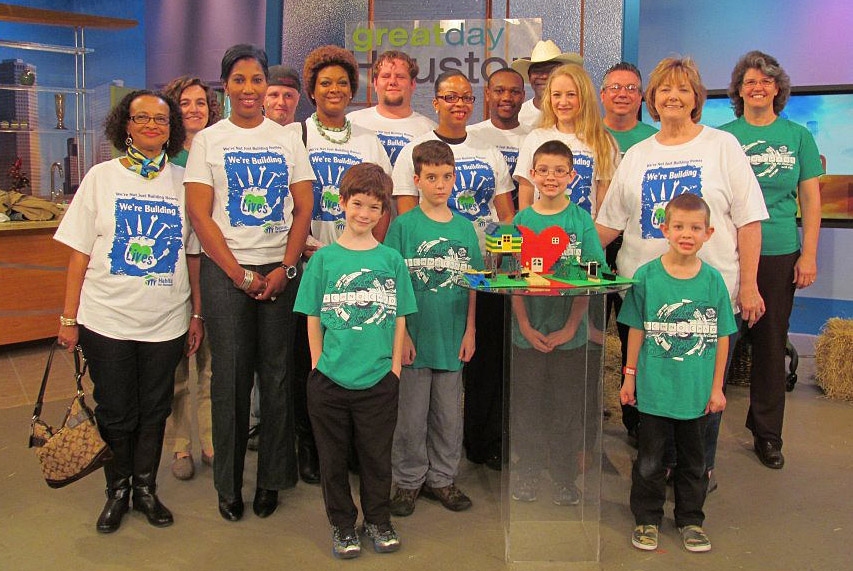 Celebrating 20 Years of Service in Fort Bend
Since our founding in 1992, we have been able to build strong partnerships and improve the lives of many families, both in locally and internationally. In Fort Bend County alone, we've built over 66 houses, and in the fall of 2012, we have plans for the construction of 4 more homes.
We invite you to consider any of the ways in which you can support Fort Bend Habitat by becoming a volunteer or making a tax-deductible donation today. You'll be contributing to the future of our organization and helping us realize our plans for making a greater positive impact.
How Can You Help?
Financial support: Funds are needed to build more homes, purchase land, and build infrastructure on the property.
Sponsorship: Each home needs a sponsor organization to partner with Fort Bend Habitat and a homeowner.
Volunteer support: Groups or individuals can help build homes, work in the ReStore thrift shop, assist with administrative support activities in the office, or work to select and mentor families.
Donations
Donations are used as designated by the donor. Gifts received by us that are designated to a specific building project are forwarded to that project. Any undesignated gifts are used where most needed. Our most recent audited financial statement is available upon request.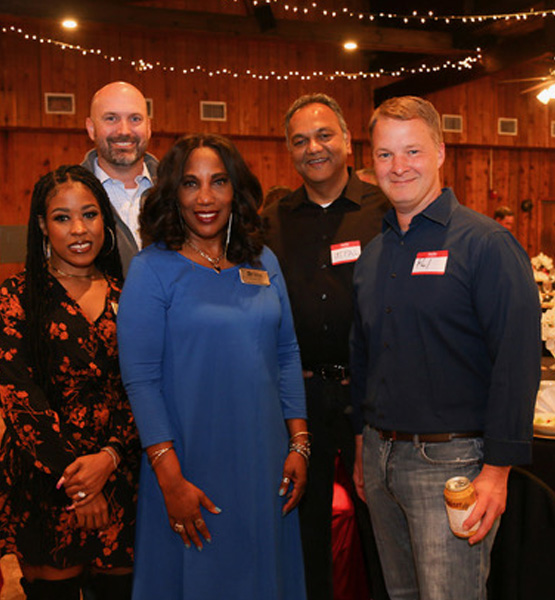 Management
Our Board of Directors determines policy and monitors operations. Board members are dedicated volunteers who are deeply concerned about the problems of poverty housing in our community. We operate with an administrative staff, assisted by a core group of clerical and support volunteers and supplemented by long-term and short-term volunteers.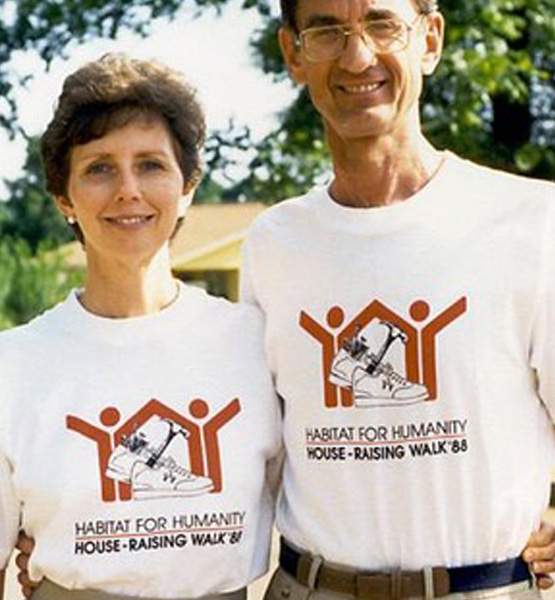 Habitat for Humanity International's History
Founded in 1976 by Millard and Linda Fuller, Habitat for Humanity International is a nonprofit, ecumenical Christian housing ministry dedicated to eliminating substandard housing and homelessness worldwide and to making adequate, affordable shelter a matter of conscience and action. Habitat invites people from all faiths and walks of life to work together in partnership, building houses with families in need.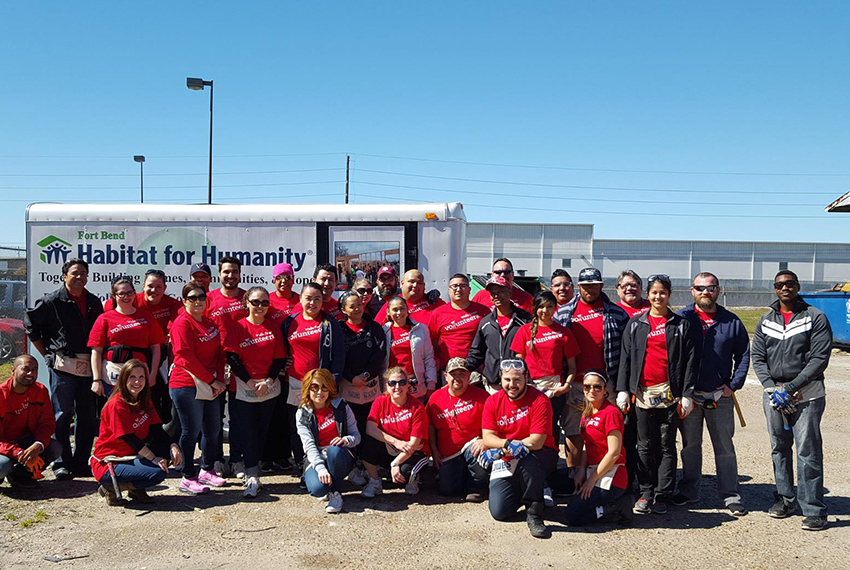 Around the World
Habitat is now a worldwide, grass-roots movement. There are more than 2,100 active affiliates in 100 countries, including all 50 states of the United States, the District of Columbia, Guam and Puerto Rico. Use the Habitat for Humanity International affiliate search to find Habitat affiliates in other areas. Habitat is a grass-roots movement. Concerned citizens from all walks of life come together as volunteers to form a Habitat affiliate in their community. Fundraising, house construction, family selection and other key decisions are carried out by the local affiliates. HFHI headquarters, located in Americus, Ga., provides information, training, support and other services to Habitat affiliates worldwide.
A Sincere Thank You To

Our Sponsors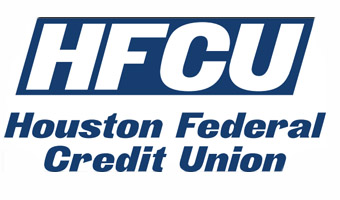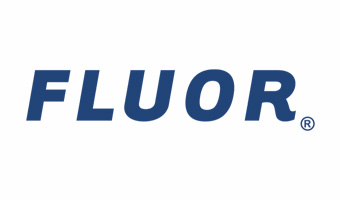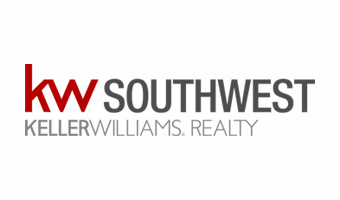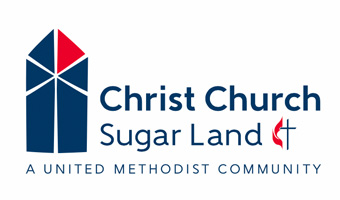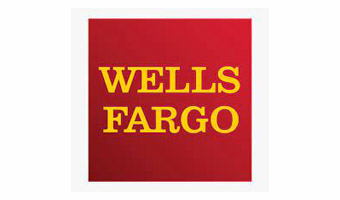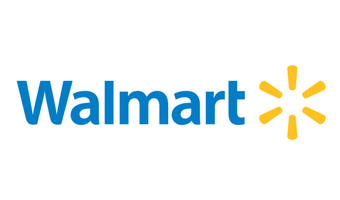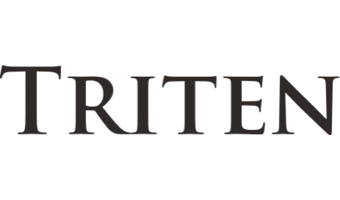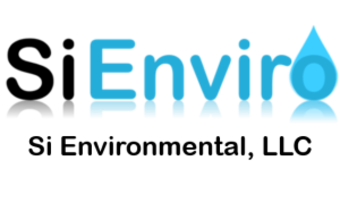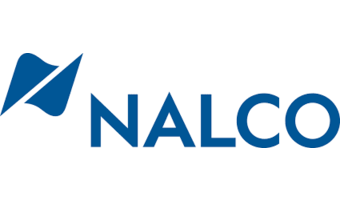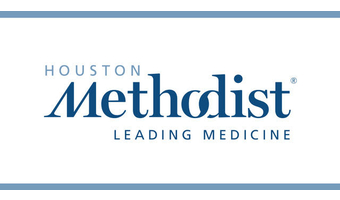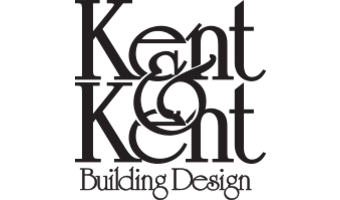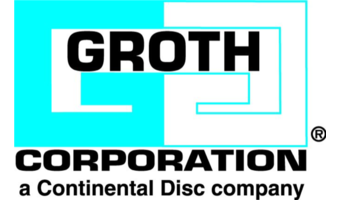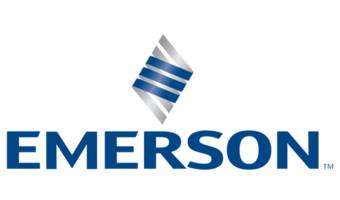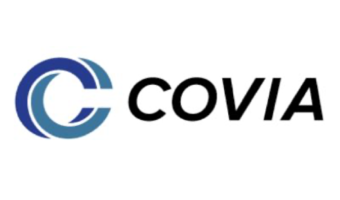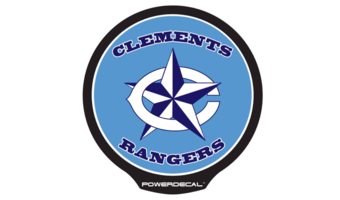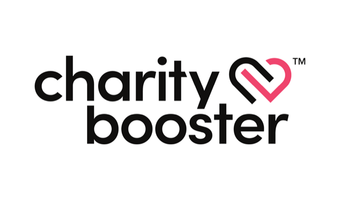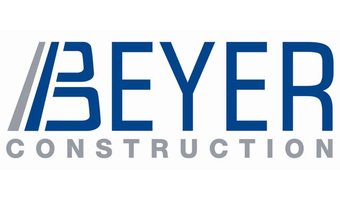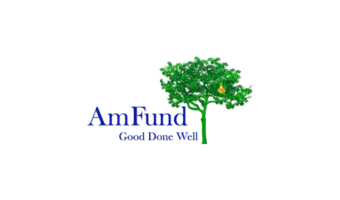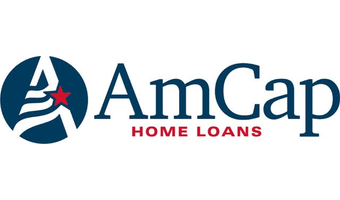 Sign up and stay informed on all Habitat happenings!