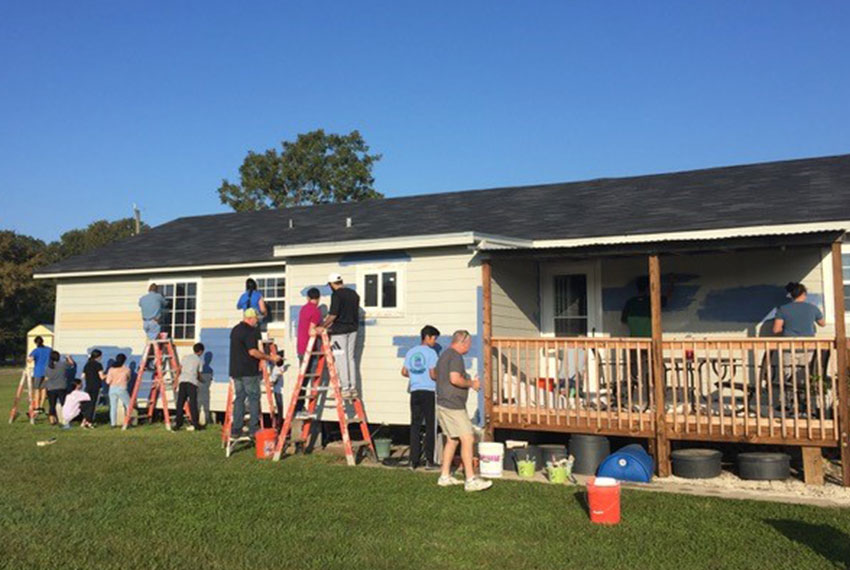 Eligibility Requirements
You will be considered for a Habitat home if your present housing is not adequate, and if you are unable to obtain adequate housing through other conventional means. Lack of adequate housing may include overcrowding, problems with the present structure; water, electrical or sewage service systems; or heating system.
You must be willing to partner with Fort Bend Habitat for Humanity. This includes full program participation and a mandatory completion of 200/275 hours (single/family homeownership) of "sweat equity."
You and your family will be considered if your annual total income is between 50-80% of the median income for Fort Bend County, and your projected monthly housing payment to Fort Bend Habitat is at or below 30% of your monthly income.
YEAR 2020 GUIDELINES
| Family Size | Minimum | Maximum |
| --- | --- | --- |
| One | $16,600 | $44,150 |
| Two | $18,950 | $50,450 |
| Three | $21,720 | $56,750 |
| Four | $26,200 | $63,050 |
| Five | $30,680 | $68,100 |
| Six | $35,160 | $73,150 |
| Seven | $39,640 | $78,200 |
| Eight | $44,120 | $83,250 |
How to Apply
In order to apply for a Fort Bend Habitat home, you must first complete and submit an initial Homeowner Assessment. You may download an submit the assessment below, or you can call or stop by our offices and request an assessment be mailed to you.
All assessments will be considered without regard to race, color, religion, sex, handicap, familial status or national origin. Habitat for Humanity is NOT a giveaway program.
Frequently Asked Questions
*The selection of families who purchase Habitat homes is considered by the Family Selection Committee, using criteria that does not discriminate on the basis of race, gender, ethnicity, age, handicap, religion, marital status, or because all or part of the applicant's income is derived from public assistance programs.
A Sincere Thank You To

Our Sponsors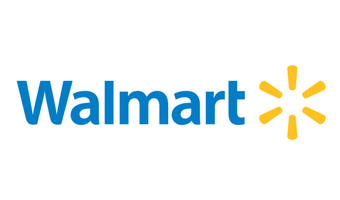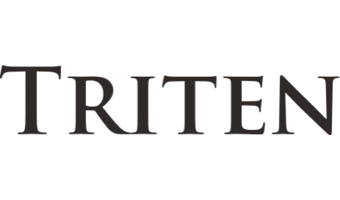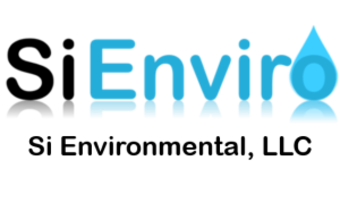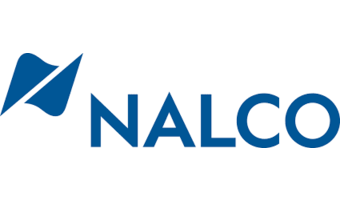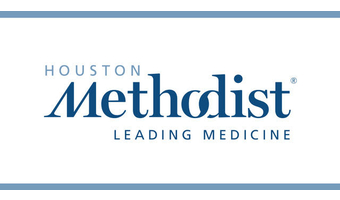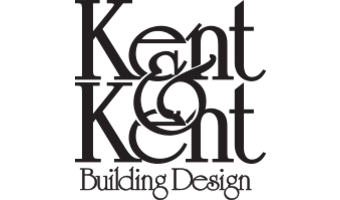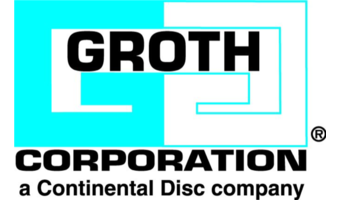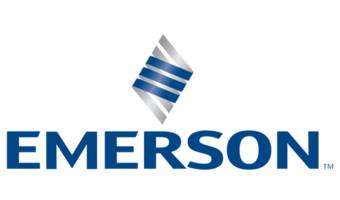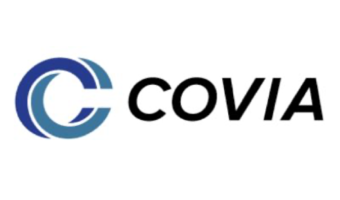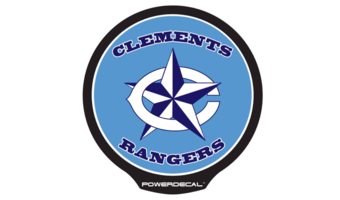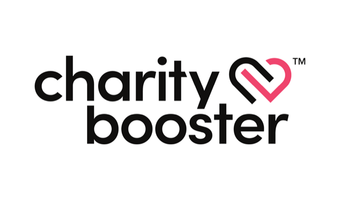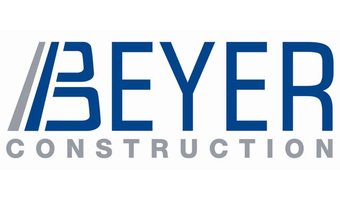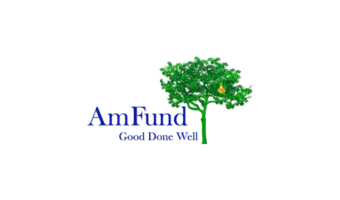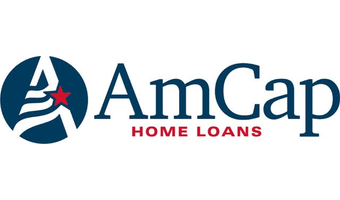 Sign up and stay informed on all Habitat happenings!