PREPARING FOR FALL BUILD 2015
Fairmount Santrol partnered with Fort Bend Habitat for Humanity on Friday June 12, 2015 to clear a plat of land in North Richmond in preparation for the 2015 Fall Build with Christ United Methodist Church. Volunteers cleared debris from a demolished home that previously occupied the lot. Though there is still work left to be done…FBHFH is thankful for community partners like Fairmount Santrol who enable us to strengthen communities through the building of homes, hope, and opportunities for families to help themselves.
A Sincere Thank You To

Our Sponsors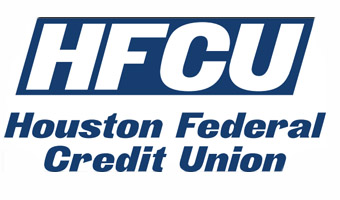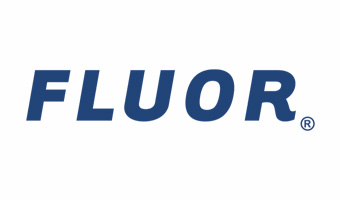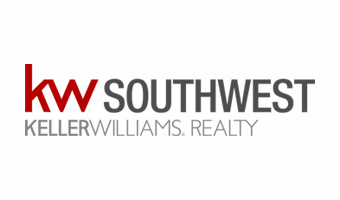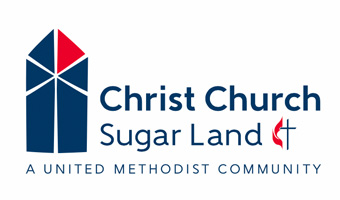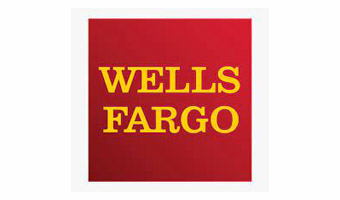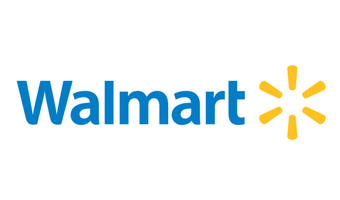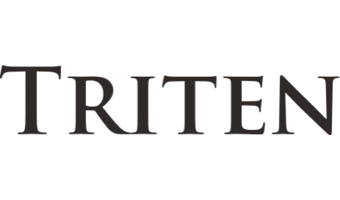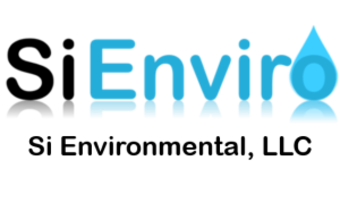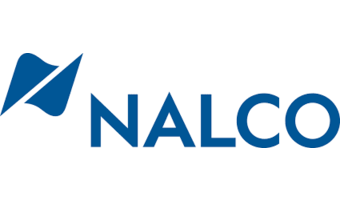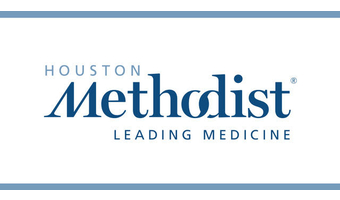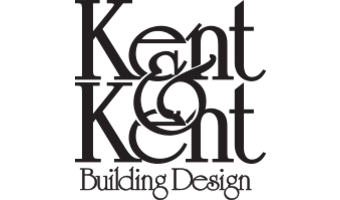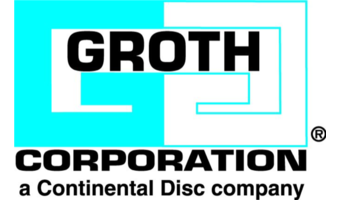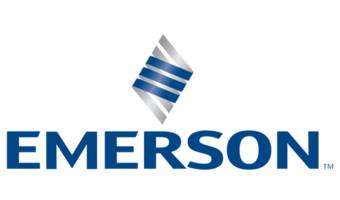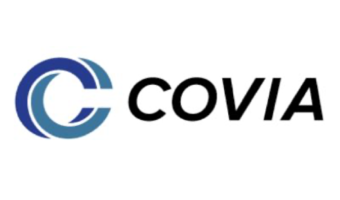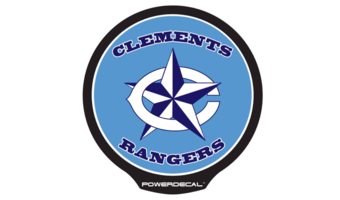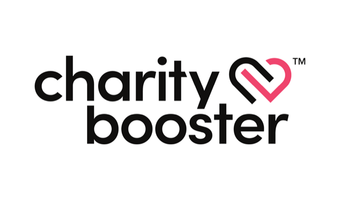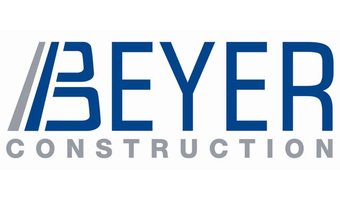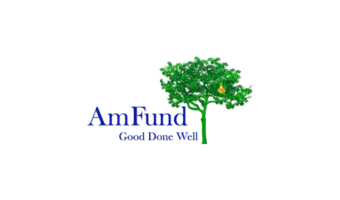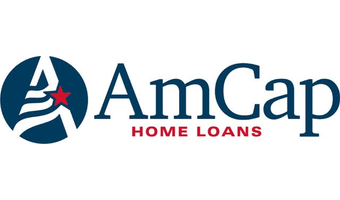 Sign up and stay informed on all Habitat happenings!