DEDICATION OF 79TH HOME!
On Sunday August 30, 2015, FBHFH and St Laurence Catholic Church in Sugar Land, the lead sponsor, dedicated the 79th FBHFH new home construction, located at 418 Collins Rd. in Richmond, TX. This home was the 10th home FBHFH has partnered with St. Laurence.
In a few weeks, FBHFH and Christ United Methodist Church in Sugar Land will begin construction on the 80th new home construction, also located in Richmond, TX. on Fields St. This home will represent the 14th home constructed in partnership with CUMC and the 8th home FBHFH has constructed on Fields St.
A Sincere Thank You To

Our Sponsors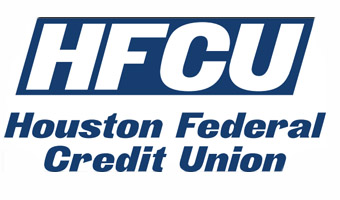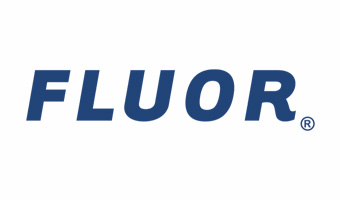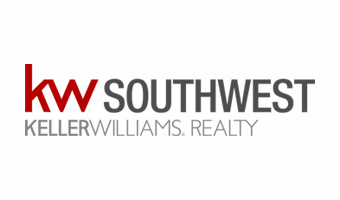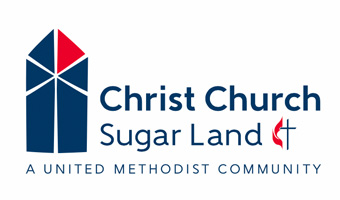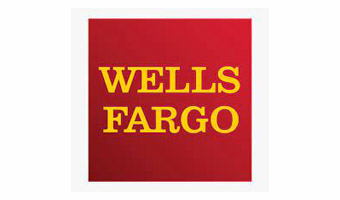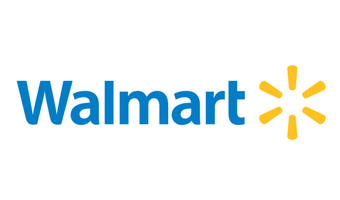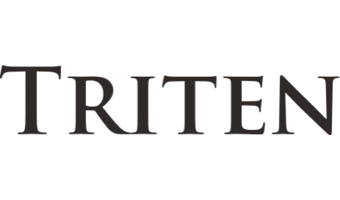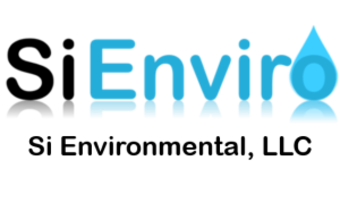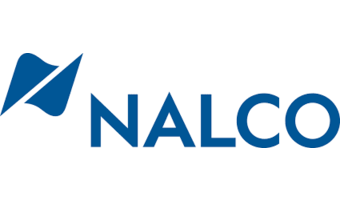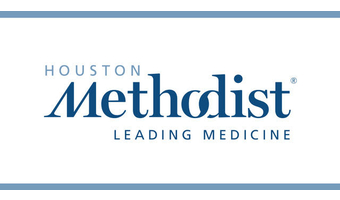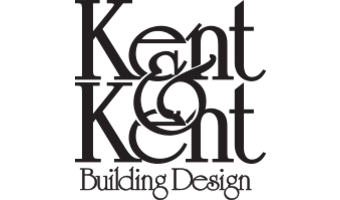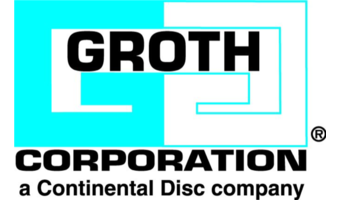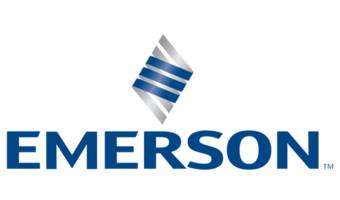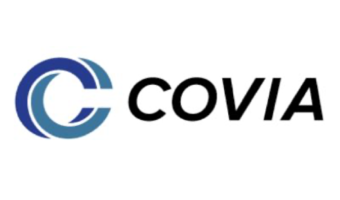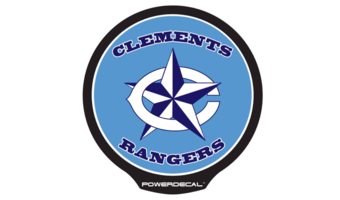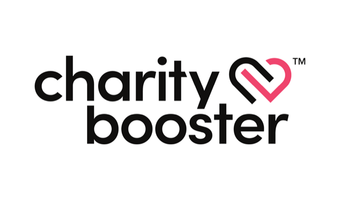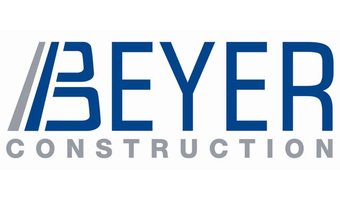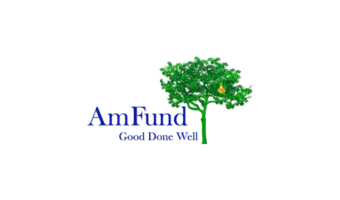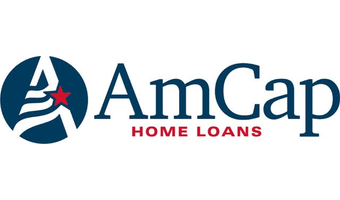 Sign up and stay informed on all Habitat happenings!